Double Door Wafer Check Valve Fully Rubber Lined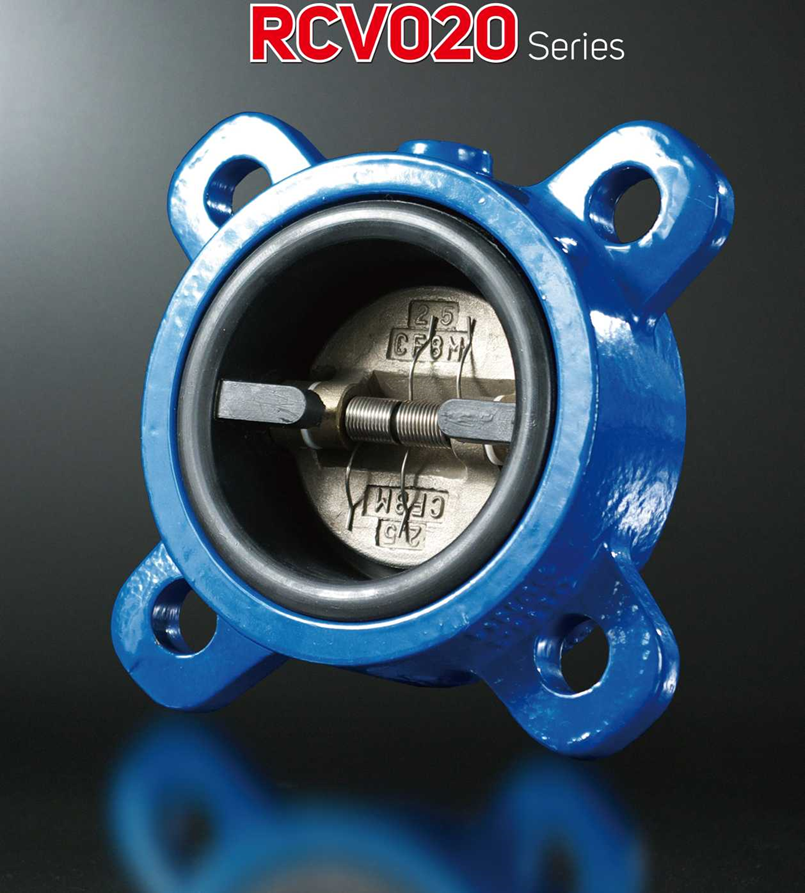 FIELD OF APPLICATION
Chemical Industry
Beverage
Brewing/Wine Making
Pharmaceutical
Food Processing
Petroleum Refining & Oilfield
Water & Wastewater Treatment
Ultrapure Water
Marine
Desalination
DESIGN FEATURES
Minimizes piping support with compacted wafer style body;
To meet special applications and service conditions, RCV020 series can be offered with many different options;
For media containing fibrous matter or caustics, SISCO offers an external spring which eliminates the spring from the flow path. This will prohibit the possibility of fiber wrapping around the spring or chemical attacking the spring;
Minimal site maintenance, replaceable O-ring seat available in all styles and sizes;
Long service life and reliable performance;
Fully lined EPDM/NBR resilient seat, wide applicable scope, easy installation and maintenance.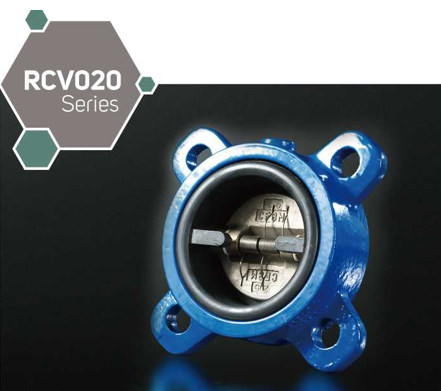 Body
Wafer short pattern design, which pos­sesses small volume, light weight and easy installation.
Disc
The casted stainless steel or Aluminum Bronze double semicircular disc possess­es the features of high strength, excellent corrosion resistance and good resistance to deformation against the water hammer pressure in long-term use.
Spring
According to the actual need, the stain­less steel spring can be flexible adjusted. The accurate calculation and precise design can ensure quick and non-blocked on/off the disc
Seat
Fully lined EPDM/NBR seat design com­pletely isolates the media from corroding the body and increase service life of the valve.