Non-rising Stem Resilient Seated Gate Valve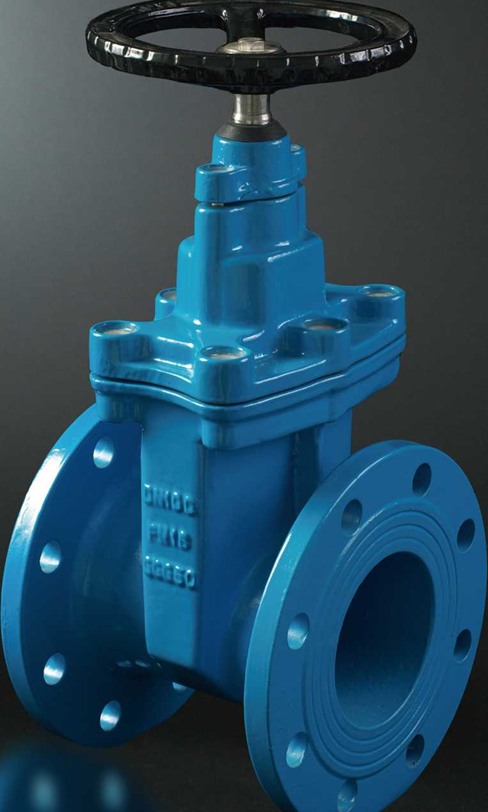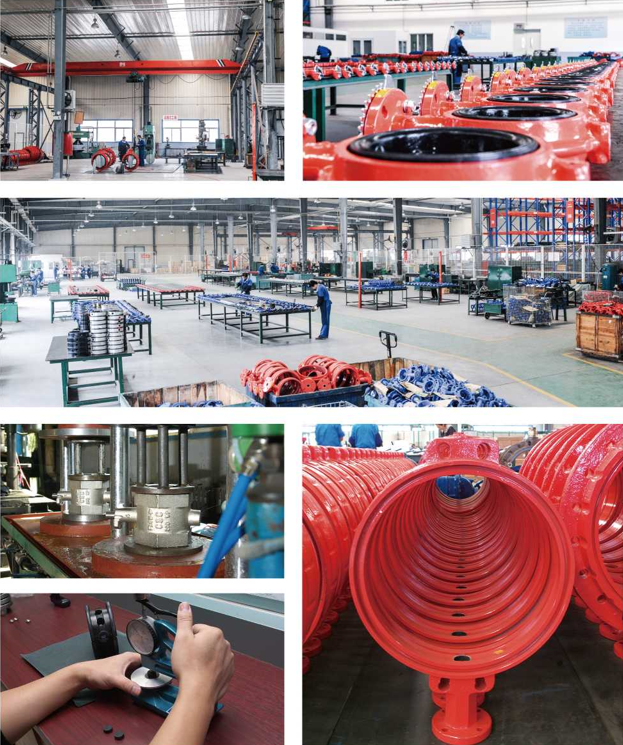 Water-supply systems
Water & Wastewater treatment system
Food processing
Firefighting system
Natural gas, liquefied gas system
SISCO RGV010 series can be used to re­place the stainless steel valves, and copper alloy valves, which suit for high standard hotels, office buildings and resi­dential building drainage pipelines. RGV010 series are designed to meet the stringent requirements of wide range of industries that including:
1. Innovative and reasonable design, simple and compact structure, easy to operate;
2. Sealing reliability, zero leakage;
3. Fusion bonded epoxy coating throughout inside and outside, minimum thickness 310um of outside surface, rubber coated disc to prevent the medium pollution;
4. Larger flow area, Un-notched bottom, no smudgy accumulation, smaller flow resistance;
5. Smaller operating torque, easy to operate;
6. Flexible mode of operation such as hand wheel, gear box, electric actuator;
7. Easy installation, no valve well needed under normal circumstanc­es, stem cap for deep well and underground pipeline is available.
1. Standard
Design: BS EN1171:2002 Face to face standard: BS EN558:2008 Flange standard: BS EN 1092-2:1997 PN10/16 Test standard: BS EN 12266-1:2012
2. Specification
DN50 〜DN700 Pressure: PN 10/16 Temperature: <-30'C~< 180"C Coating thickness: >300|jm
3. Applicable media
water, oil, gas and other non-corrosive media.